The World Cup is on and I need to make sure that I am setting some goals so that I can win this weight loss game that I have battled with myself for years.
First of all I need to set mini goals. Small goals to get me on my way to my big one that are the following....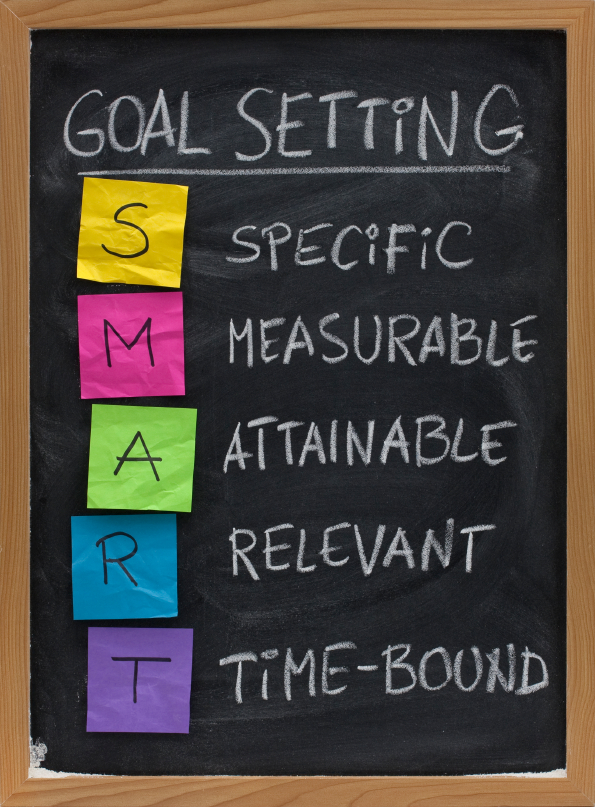 NEXT GOAL
My next goal to achieve is to get to 84.2kg.
This would get me to the minus 20kg mark.
This needs to be achieved by July 31st.
In time for my 10year school reunion.
Now whilst I am still undecided about my RSVP to this event, I am still using it as a goal. I am going to achieve this goal by starting the C25K challenge, continuing to eat clean, drink water, enjoy green tea when I am feeling a snack attack coming on and staying focused.
I will reward myself for achieving this goal with a gorgeous outfit for the reunion. I obviously wont buy anything yet but will keep a look out. Hey, extra walking around the shops has got to count for some incidental exercise! :)
Tell me what's your current mini goal? How are you going to get there? Share some of your best tips....please pretty please.....with a low fat/low sugar cherry on top!
Ali xo