So holiday is around the corner which means all systems need to be go for me to make the most out of the time left to exercise and eat well before I jump on a plane.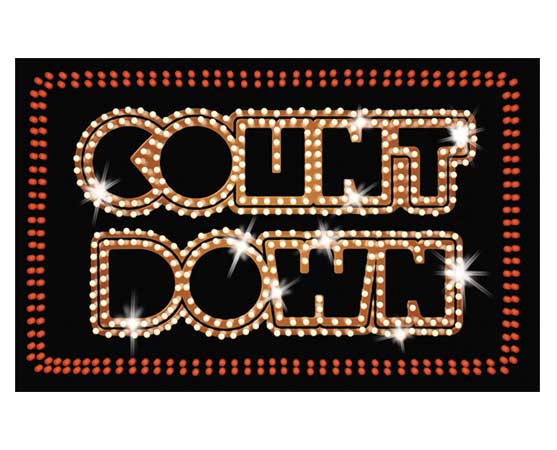 A few things that need to happen this week:
Exercise
4 x 5km interval training on treadmill (Mon, Tues, Thurs, Fri)
100 x situps each day
40 x pushups each day
50 x walking lunges with weights in the backyard each day
Chase after and dance with my little cheeky monkey
2 x family walks at the park (6km each time)
Food
Biggest loser Shakes for breakfast
Green tea throughout the day
No carbs after 5pm
Eat dinner by 7pm and not later
Drink plenty of water.
Let's see how I go with that!
Going to be a busy bee this week!