Okay, maybe not as big an oops as the idiots below made,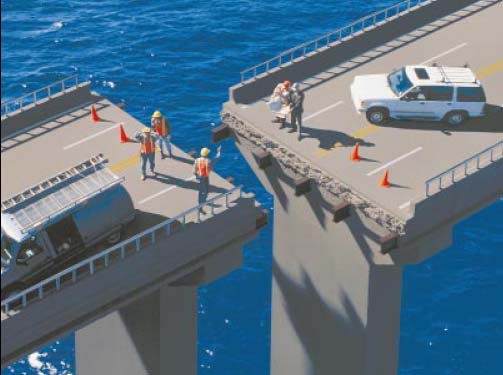 and I can't lie and say "I didn't see it coming".
I do know why I have put on weight.
I do know that I was eating rubbish.
I do know that I did not exercise.
I do know that some of my weight loss last week was probably not "true" weight loss as I had been sick.
So all of those factors added up to give me a 1.5kg gain.
This is a setback for me, I wont lie. I am kind of on a holiday deadline (9 weeks today).
Going to have to work extra hard this week to get back on track.
This week:
*Exercise every day. Yep that's right! I am on holidays so I need to use this time.
*Will take my little one to the park and walk more whilst there. She will love it and I will love it! Might drag some friends along for a walking/talking catch up (at a good pace of course).
*Going to add some situps into my program this week. Nothing major.....just aim for 4 sets of 20. Need to try and work on my mummy tummy to get swimming costume ready.
*Going to go back to having some meal replacement shakes for breaky.
I did do my measurements for the month and I am happy.
Chest - 105cm = No change
(Wonder if they will ever get smaller?)
Waist - 96cm = minus 5cm
Hips - 102cm = minus 5.5cm
Nice to end on a positive!